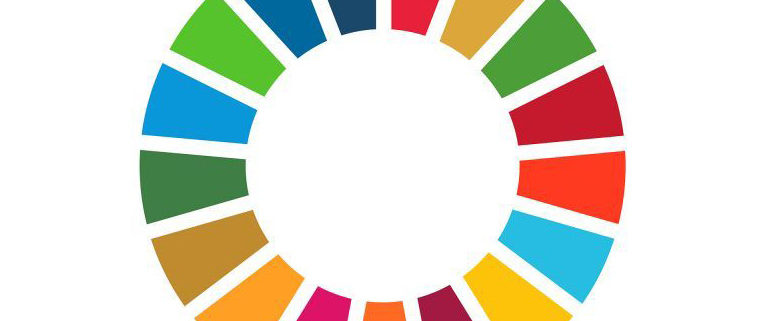 As churches across the Diocese prepare to celebrate Harvest it's worth pausing to think about a momentous event in world history which took place last week at the United Nations.
World leaders gathered from every continent at the United Nations in New York.  The purpose of the meeting was to agree the new Global Goals, or the sustainable development goals for the next 15 years.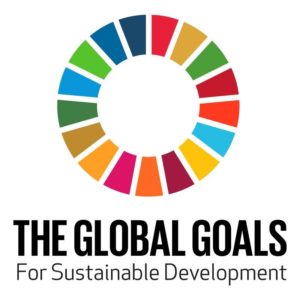 The media didn't give the occasion that much attention.  ITN led that night with Pope Francis' visit to the 9/11 memorial rather than his time at the United Nations.
But it was a really significant moment.  Fifteen years ago, the United Nations agreed the Millennium Development Goals.  They were shorter, simpler and very effective. The MDG's have had a huge impact in helping to reduce extreme poverty, improving health and education and in helping women and girls across the world.
The new Global Goals have emerged from an international three year process of listening.  The UK government, led by the Prime Minister, played a really key role.
There is huge ambition here.  According to the UN document: "Never before have world leaders pledged common action and endeavour across such a broad and universal policy agenda".  And again, "We can be the first generation to succeed in ending poverty just as we may be the last to have a chance of saving the planet".
The goals are more comprehensive this time.  There are 17 goals and 169 targets.  They are therefore less catchy but much more realistic.  They recognize that all kinds of things are interconnected in tackling poverty.  They are also goals for every country not simply for the developing world.  The British government has promised to implement them alongside governments in Africa and Asia.  There is a much stronger emphasis on building strong, honest, robust governments and institutions as well as on aid and generosity.  There is a strong slogan which focuses on helping the weakest so that no-one is left behind.
There is now a massive challenge ahead in bringing the new Global Goals to the attention of the whole world.  I hope parishes and schools across the Diocese will play their part in that process.
As we celebrate Harvest together as Christians, we give thanks to God for the good things of the earth.  We will focus on sharing what we have and on the care of creation.  It is a good moment to remind each other of the new Global Goals and this common vision to end poverty once and for all.
For more information see https://sustainabledevelopment.un.org
+Steven
https://blogs.oxford.anglican.org/wp-content/uploads/2015/09/goals2.jpg
525
762
Steven Croft
https://blogs.oxford.anglican.org/wp-content/uploads/2019/12/2019-blog-logo-300x117.png
Steven Croft
2015-09-29 12:12:12
2016-07-11 13:52:44
The Sustainable Development Goals